9 Easy Tweaks To Take Care Of Sensitive Skin This Monsoon
After long, dry, and hot summer waves when the first sign of rain comes, it feels like a breath of fresh air. But as this transition from summer to monsoon continues, our skin gets exposed to higher moisture levels in the air, warmer temperatures, and humid atmospheres. Amid this, if you have sensitive skin, your skin issues may get constant and multiply due to environmental change as well as with the skincare products you choose to use.

So, make sure to revamp your
sensitive skincare routine in the monsoon
. Re-evaluate the cosmetic products you have been using year-round, such as sunscreen, and be mindful of all common irritants like salicylic acid, harsh chemicals, and medicines in soaps, creams, and perfumes. Not only this, but you also need to care for the skin's
rash
, redness, and inflammation which might occur due to rising humidity and extra sweat.
Now that you know you'll need to switch things up, let us help you how to set up your sensitive skin care routine. Find below some easy-to-incorporate tips and tweaks to consider for healthy and happy skin all spring:
1. Wash your face twice a day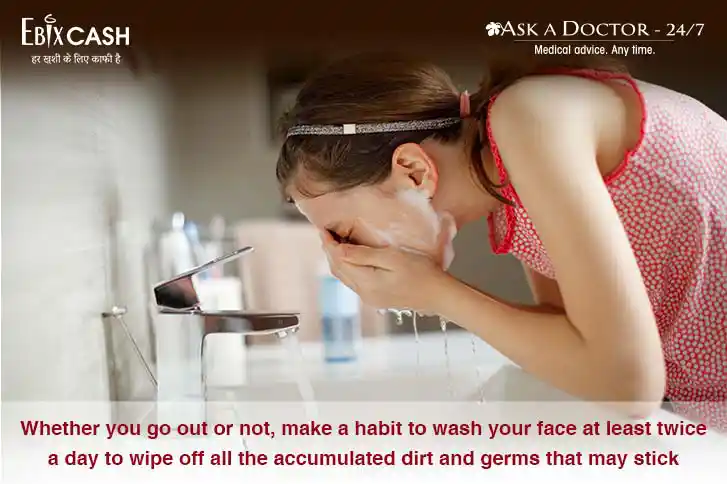 To help your sensitive skin go well with makeup. make sure applied cosmetic products must be washed off after their use, by the end of the day. These should not be left on the face overnight.
2. Always test new products before trying them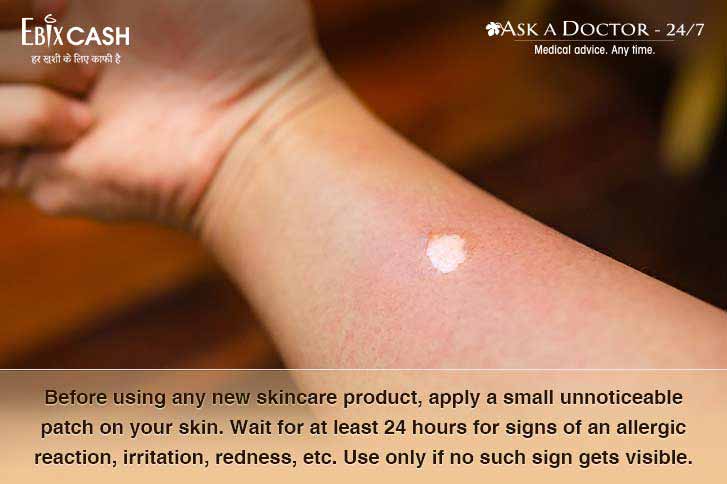 You may apply it on a small unnoticeable patch of skin (like behind your ear). Wait for at least 24 hours for signs of an allergic reaction, irritation, redness, etc. If it does not produce any such adverse response, then you can proceed with the product. Even hypoallergenic types of products may produce such results; hence, one needs to be careful.

3. Adequately moisturize your skin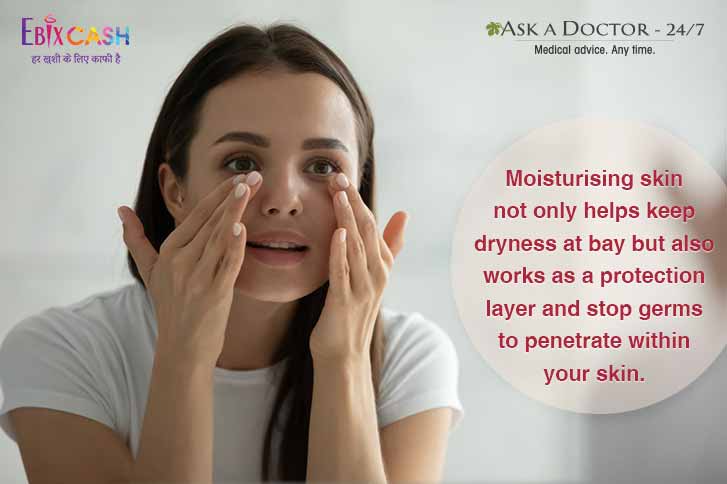 Sensitive skin in particular is prone to dryness. A moisturizer will also protect you from environmental irritants like pollen, dust, etc.

4. Avoid irritants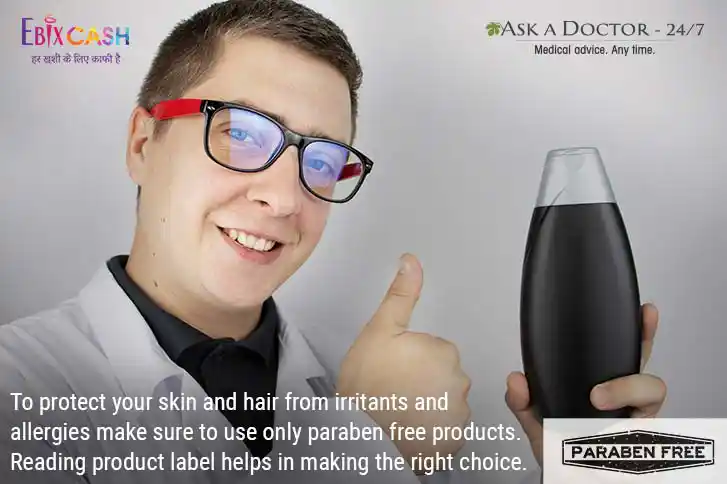 The most common irritants are fragrances and
parabens
, so look for products that are free from such components. Always remember to apply less of these products to help your sensitive skin blossom.

5. Avoid direct sunlight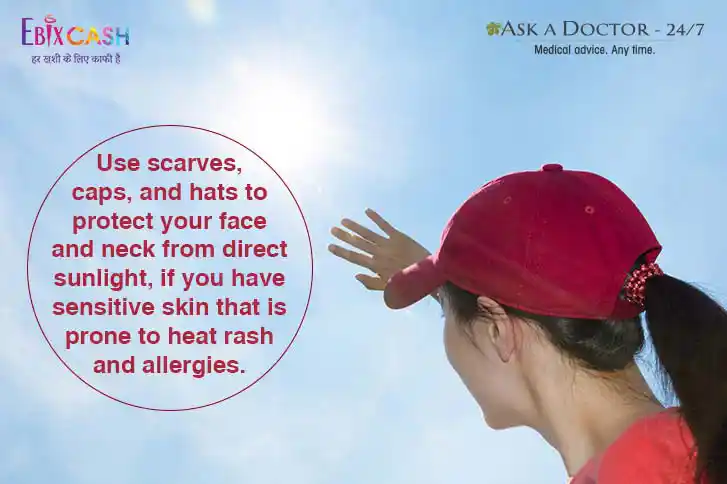 Irritated skin may worsen under direct sunlight. Use scarves, caps, and hats to protect your face and neck from direct sunlight.
6. Wear a sunscreen cream or lotion without a fail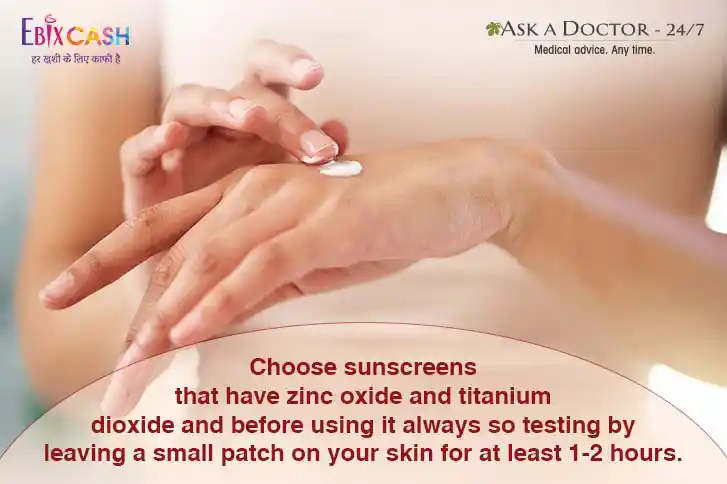 Choose sunscreens of SPF 30 or more value, which contain zinc oxide and titanium dioxide. Like any other medicine, apply the
sunscreen
on a small area of skin and give it at least 1-2 hours for testing, before buying it.
7. Discard old cosmetics after a year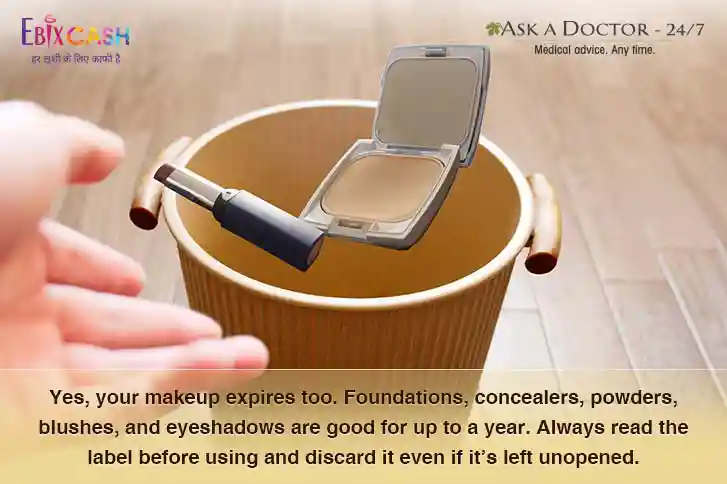 Whether you use them or not, cosmetic products get contaminated with time. So, make sure to clean your cosmetic brushes often to avoid coming in contact with impurities and other contaminations.

8. Avoid wash-proof
Waterproof products are usually resistant to water so you will need harsh soaps to remove them. This in turn can cause irritation to your sensitive skin.
9. Do not scrub when the skin is irritated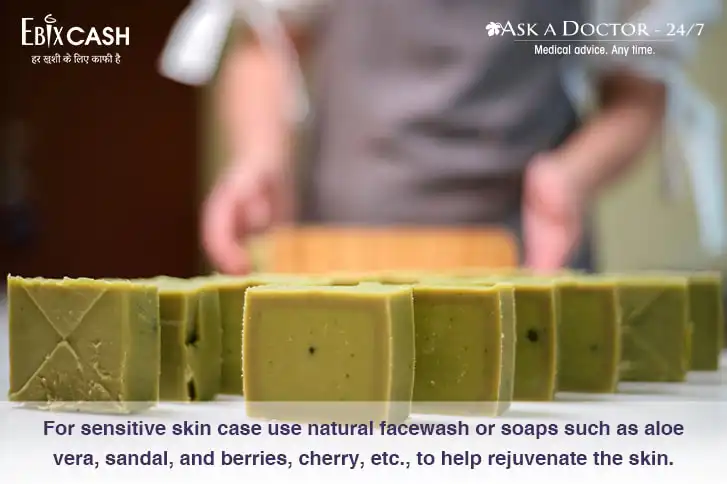 Neither scrub nor harsh soaps should be used on any part of the irritated skin. Soaps that are natural especially if made of ingredients such as sandal, berries, cherry, lemon, and the like can help rejuvenate the skin.
With all the above tweaks, start chewing 5 to 6 tulsi (holy basil) leaves first thing, every morning. This is proven that if ingested with water early morning on an empty stomach, it can help clear the redness of the skin, along with many more benefits. Also using oils that are found locally such as coconut oil, mustard oil, olive oil, etc. helps protect sensitive skin from dry spells. By following these basic tips you can stay rest assured to have healthy skin.
In case you have any other queries regarding sensitive skin, consult our
Dermatologist
online, anytime, from anywhere as per your convenience.